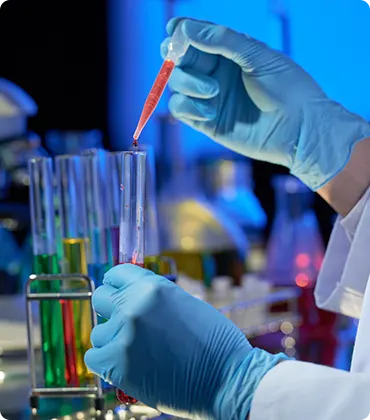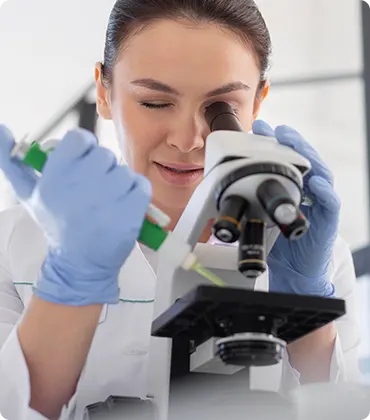 Quality Objectives
To achieve this we will
Operate Quality Management system based on ISO/IEC 15189:2012 & continuously monitor its effectiveness.

Ensure that all Personnel involved in the laboratory services familiarize themselves with the documentation and implement the policies and procedures in their work.

Ensure health and safety of Laboratory Personnel.

Ensure good professional practices and conduct.

Ensure use of competent staff and train them to provide effective services to its users.

Report the results of examination in ways, which are timely, confidential, accurate and clinically of use.

Procurement and maintenance of the equipment and other resources as needed for Laboratory services.
24x7 Support
The Microbiological Laboratory provides round the clock services to the society. ie., 24 x 7 support, 365 days in a year.
We strive to provide every patient and every customer with services and products of uncompromising quality – error free results on time. Every time we do that by dedicating ourselves to the determined quest of excellence in the services we provide. We persistently seek creative ways to develop patient care and offer value to our customers. We support the creativity, courage and persistence that transform information into knowledge, and knowledge into insights.